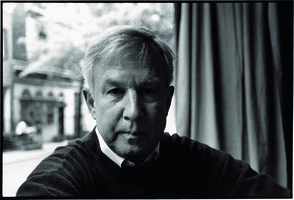 Portrait of William Clutz, 1997 Credit: John Jonas Gruen
This is an archival site presenting a small but representative selection from the many hundreds of works in various media produced by William Clutz during the period of his professional career between 1955 - 2007.
All works are in collections, including that of the artist.
Several of these works are referenced in the artist's biography found on Wikipedia.